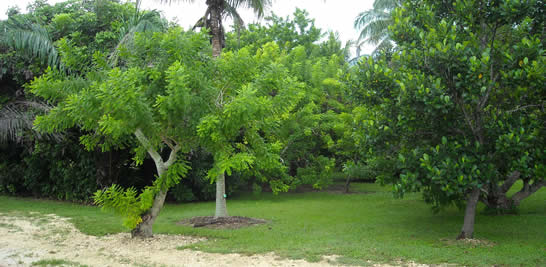 Welcome to Lycheesonline Tropical Fruit Landscaping division
Your single source for tropical landscaping services and plant material.
Lycheesonline is a full service tropical fruit and general landscaping and commercial fruit grove design company specializing in the design, installation and maintenance of South Florida landscapes with an emphasis on incorporating edible tropical fruits into the design.
We offer great service service at the most affordable prices and we assist you from the beginning to the completion of the process. After your landscape has been created we continue to support you with updates, maintenance and training so that you can continue to enjoy your edible landscape for years to come.
Magnificent landscaping in South Florida environments requires a great deal of expertise. We strive to provide visually attractive landscapes while complying with county and municipal codes. Windstorms, irrigation restrictions, invasive species and newly emerging insect pests further complicate the design and maintenance process.
The Lycheesonline staff has over 25 years combined experience in landscaping and horticulture in South Florida. We offer services in the following categories
Tropical fruit oriented landscape designs

Tropical fruit grove design and implementation

Irrigation design and installation including wells and pumps.

Exotic specimen plants as well as Florida narives

Bobcat, Backhoe and trucking services

Custom Walkways, Driveways and Patios from concrete and pavers

All types of Palm trees

Custom illumination design
Lycheesonline supplies all of it's own fine plant meterial. We can install your plants or you can purchase from our nurseries and do your own installation. Call us for special below wholesale pricing if you are a landscape or service company.
| | |
Copyright © 1999-2010 Lychees Online
info@lycheesonline.com www.lycheesonline.com (954)648-6020